Soristic is excited to introduce our new team members who have just joined us this May 2021!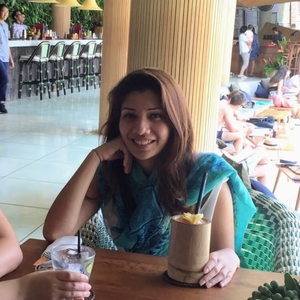 Juliana joins Soristic as an Associate Consultant after having spent 13 years in the Banking industry advising clients on their corporate banking requirements. In her previous role which saw her covering countries in Southeast Asia including Indonesia and Malaysia, it has peaked her interest in contributing in the ecosystem to improve lives and empower those in need in Singapore and the region.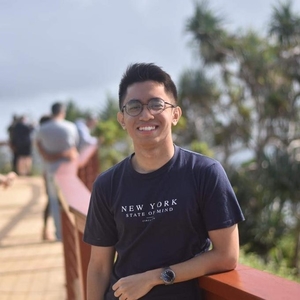 Syazwan is a psychology undergraduate who will be supporting the events and research work in the coming months.
"I applied as a Research and Community Events intern in Soristic as I am confident that it would better equip me with the knowledge and skills needed to understand the complex relationship between the various stakeholders in the social sector — at the same time, as a volunteer myself, I hope to apply my experiences and add value to the team discussions. I am excited for what lies ahead for all of us !"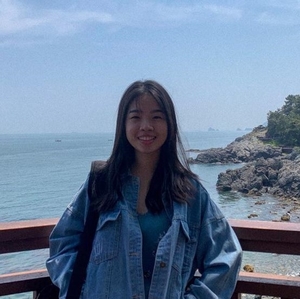 Mei Jun is a business analytics undergraduate who will be supporting the social sector research and data visualisation in the coming months.
"I have taken up some volunteering activities prior to University and have always been interested to explore the social sector. Hence, when I first saw the internship position, I knew it was the right opportunity for me to combine both my interests and my academic knowledge. In this internship, I hope to work with various stakeholders and gain first-hand perspectives about working in the social sector while honing my analytics skills. I look forward to embarking on this meaningful summer internship journey with Soristic. "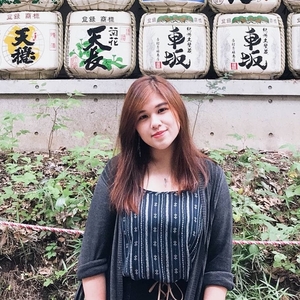 Jing Min is a marketing undergraduate who will be supporting the design & communication in the coming months.
"Social impact has always been one of my areas of interest. As a volunteer myself, I experience and witness the impact one can bring to the community. When I came across this internship opportunity, I knew it was the perfect opportunity for me to work with people and spread awareness about the social issues impacting the community. I truly believe this opportunity would expand my knowledge and skills. I am thrilled to embark on this exciting internship journey with Soristic!"