Established in 2015, Soristic is a social impact consultancy based in Singapore. Our experienced team has over 20 years of experience working with/in the social sector. We conduct social impact assessment for charities' programmes as well as corporates' sustainability programmes. We also conduct capacity building and support organisations' research needs in areas that impact society including the employability for disadvantaged individuals, philanthropy, and the state of social enterprise.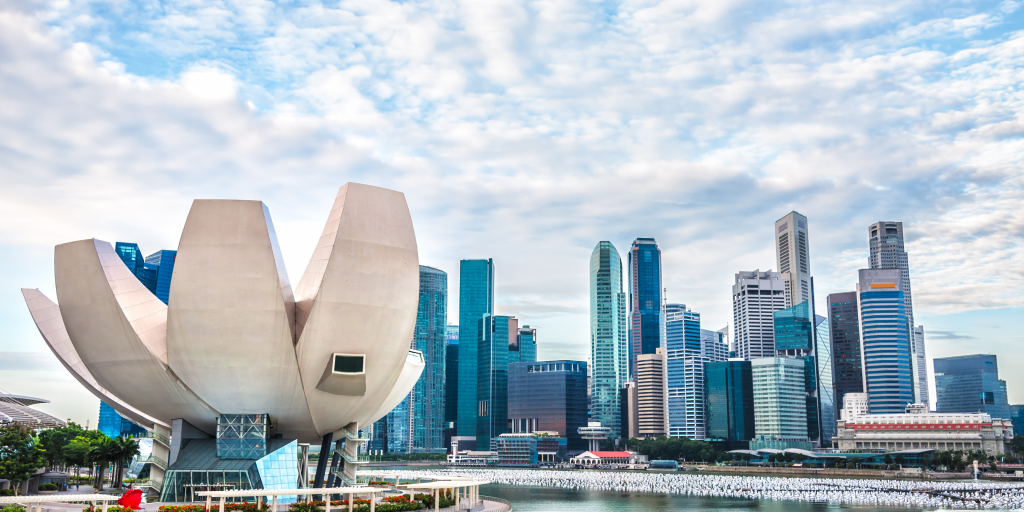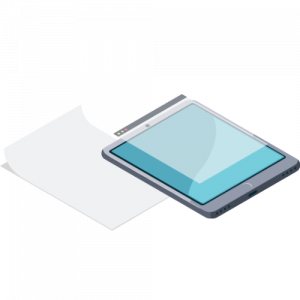 Evaluation & Impact Assessment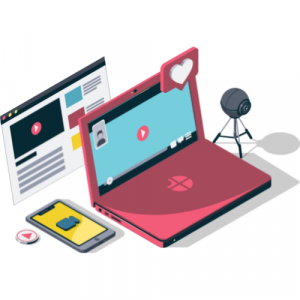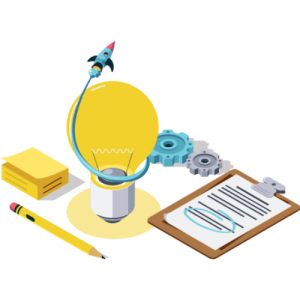 Capacity Building & Advocacy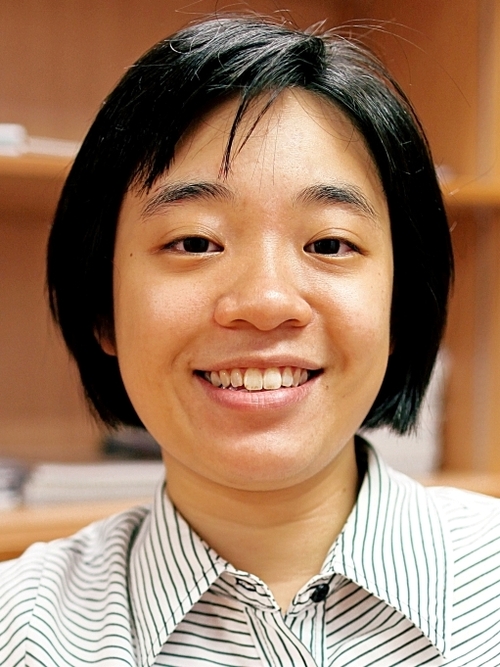 Yoke Pean received first class honours and masters from Imperial College. She was on a Gates Foundation funded scholarship for her PhD in Indonesia that researched on innovation in the humanitarian sector and has been working on social protection around behaviour change specifically but not only in the field of water and sanitation.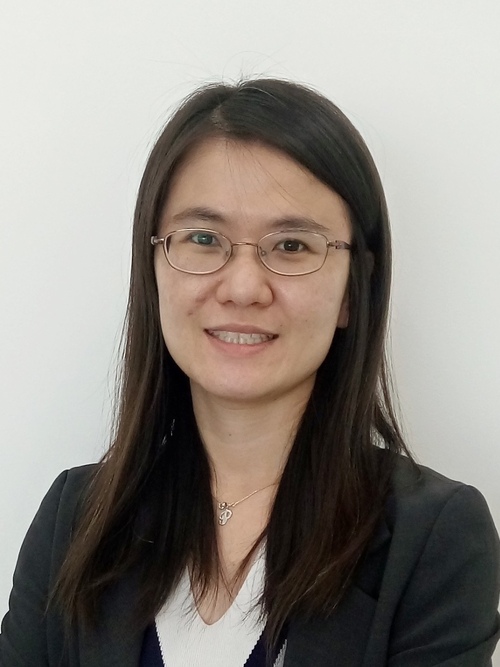 Pauline is a social sector researcher and impact evaluator who has worked on numerous cross sector projects with local and international funders, charities and businesses. She also developed Social Outcomes Frameworks for organizations to measure impact of their grantees.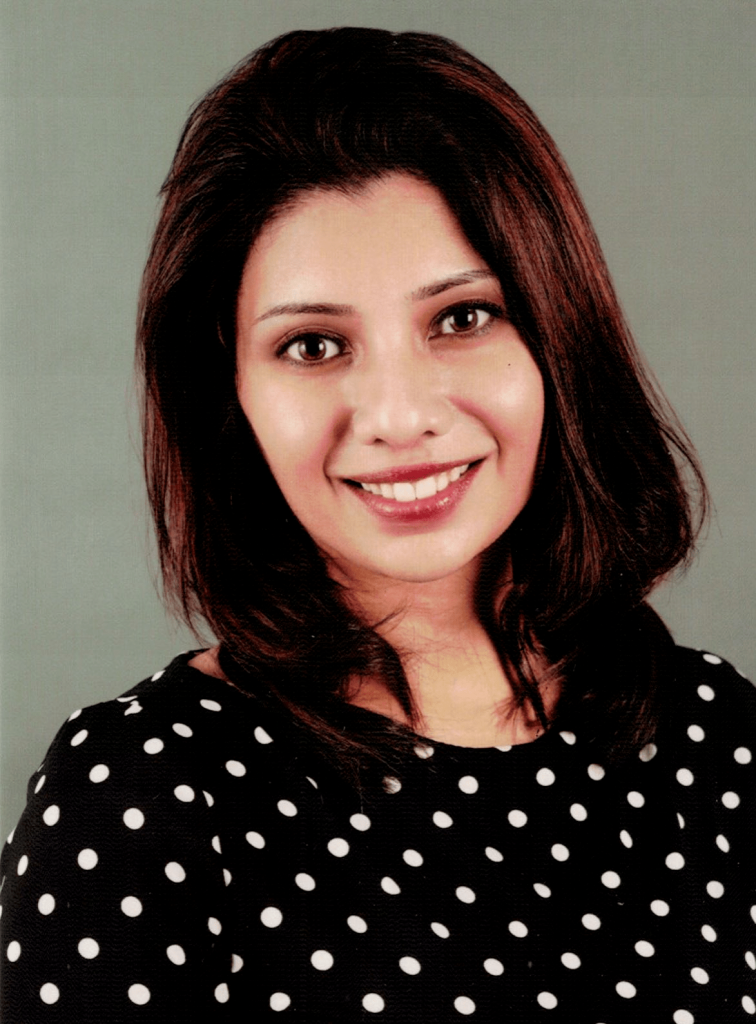 Juliana joins Soristic as an Associate Consultant after having spent 13 years in the Banking industry advising clients on their corporate banking requirements. In her previous role which saw her covering countries in Southeast Asia including Indonesia and Malaysia, it has peaked her interest in contributing in the ecosystem to improve lives and empower those in need in Singapore and the region.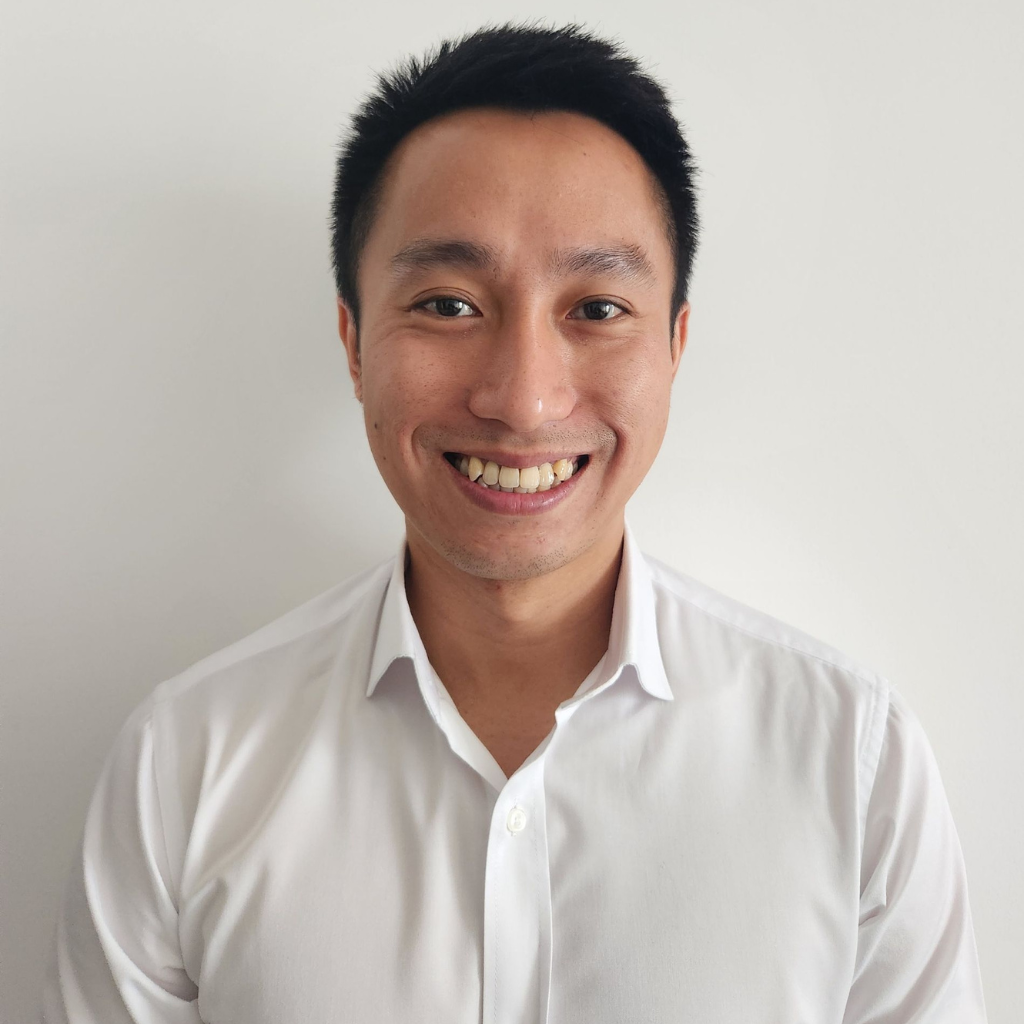 Farrell joined Soristic in 2022, having spent 10 years in private market investments across private and public sector settings. Prior to joining Soristic, he led the impact finance work at the Singapore Centre for Social Enterprise, and was involved in developing new innovative financing solutions for social enterprises in Singapore. He currently leads Soristic's client and project development in the Mekong region. In addition to the work with Soristic, he spends his time on academic research in corporate sustainability and sustainability reporting.
Soristic was engaged by Tote Board Singapore to support them in understanding the various social value measurement approaches used today and undertook a proof of
Read More »
Soristic was engaged by Prudential Singapore to develop Theory of Change models and Monitoring and Evaluation frameworks for two of their programmes, where the first
Read More »
We developed an outcome measurement framework as well as user guide for grantees of CapitaLand Hope Foundation. The framework was developed in both English and
Read More »