Charity GuidePoint
Charity GuidePoint is data driven research tool that aims to drive philanthropy and charity transparency in Singapore through empowering donors and charities with access to quality data analysis of the charity sector in Singapore.
Click Here
Charity GuidePoint is a data driven research tool that empowers donors and charities with quality data analysis. Driven by big data analytics, users can generate analytical reports or shortlists of charities based on their selected metrics. Click here to access the website.
Soristic is a social impact consultancy that enables non-profits, businesses and communities to achieve higher impact.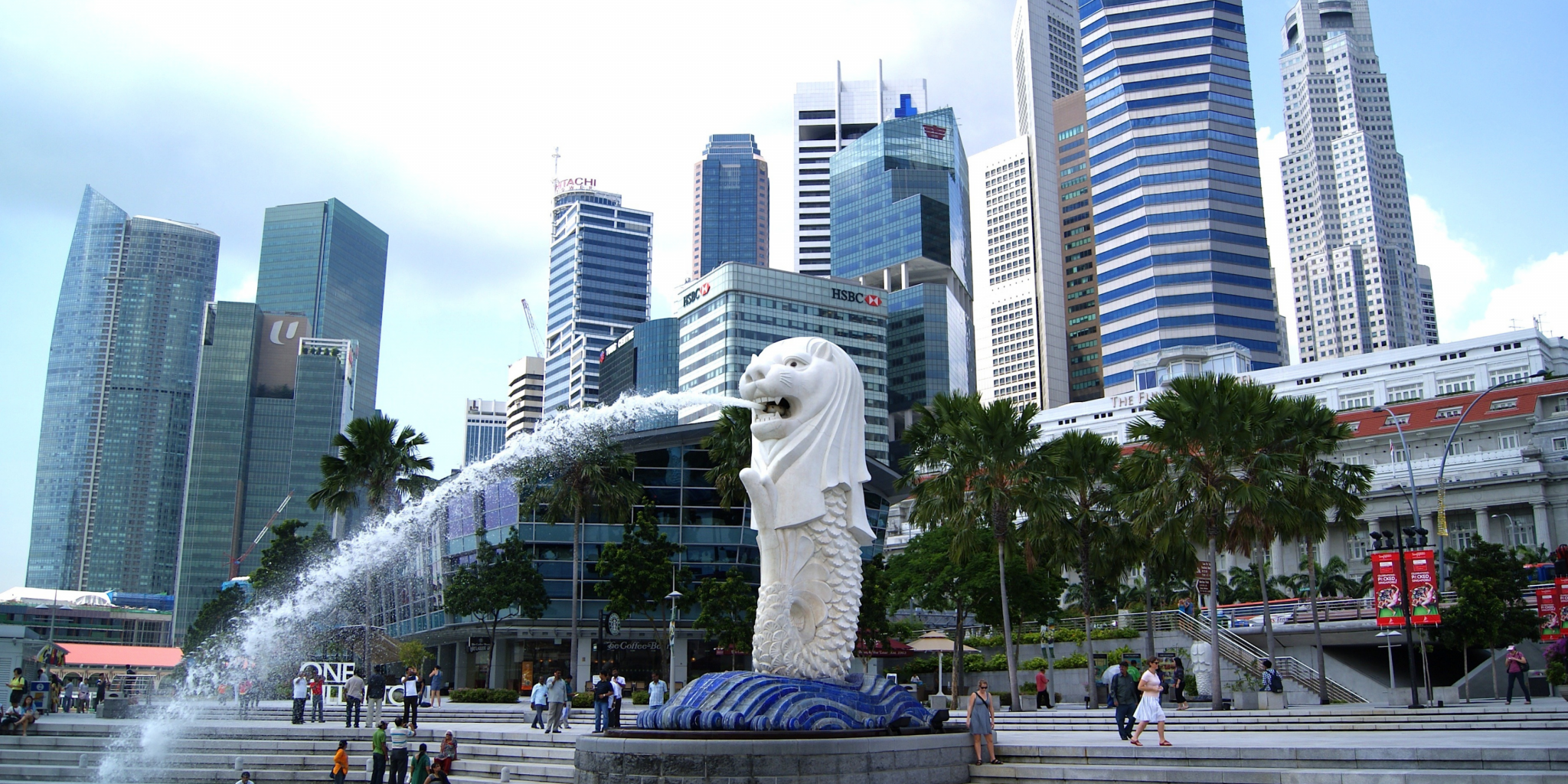 To support poverty alleviation and reduction of inequalities in communities in ASEAN
Strive to be enablers for social change through our social impact developmental work
Enable businesses, non-profits and communities to achieve higher impact through our core focus work
Social entrepreneurship and social enterprise are terms that are relatively new in Singapore. Social enterprises have the power to apply commercial strategies to maximise the
Read More »
In this research, we collaborated with British Council to understand the trends, challenges and opportunities for social enterprises in Singapore in order to support the
Read More »
Soristic has worked with SBF Foundation on numerous projects to support the employability of disadvantaged individuals. The projects include Facilitation of EMPOWER conversations with human
Read More »
Our Impact Indicators for Year 2022
Workshops For Social Impact Evaluation and Inclusivity
Workshop & Event
Participants