Capacity Building and Advocacy
SOCIAL IMPACT MEASUREMENT WORKSHOP
Here at Soristic, We conduct Numerous Social Impact Measurement Workshops for both the public and our corporate clients. Our Workshops focuses on equipping participants with the necessary knowledge & skills to apply the best practices and methods to Identify & organized impact/ outcomes,  Create measurable indicators and Interpret service standards through an In-depth understanding of impact/ outcome.

Our course will enable participants to learn how to evaluate their programmes more holistically and extract learnings to help improve their programmes to achieve higher social impact / better outcomes. Our workshop participants range from Youth Leaders to Charity Professionals to Corporate Professionals.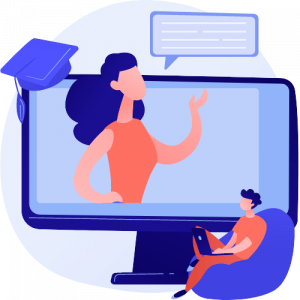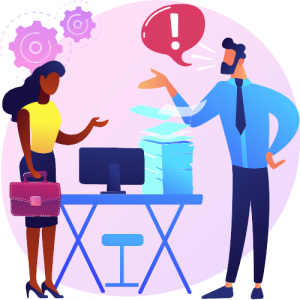 UNCONSCIOUS BIAS WORKSHOP
Unconscious biases are attitudes that are held subconsciously which affects the way individuals feel and think about others around them. These are influenced by our background, cultural environment and personal experiences. These biases can be obstacles to achieving a diverse workplace. People-related decisions at work including those related to recruitment, performance appraisals, promotions and idea generation are impacted by unconscious bias.
Through our workshop, we support participants to gain awareness of their unconscious bias and take steps to mitigate them for a more productive, innovative and inclusive workplace.
Increasingly donors are looking for impactful and well governed charities to give while charities generally understand what specifically matters to these donors in the different criteria and assess where their organisations stand in these criteria to look for ways to improve themselves.

Through our workshops, participants(donors or charities' representative) will learn and  examine various frameworks used by international charity rating platform to evaluate/rank charities using publicly available data. They will also learn to examine the evaluation process and framework used by grant-makers including private foundations and community foundations to determine grantees.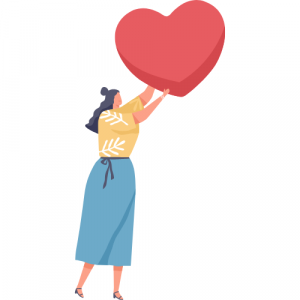 Our school based workshops were designed exclusively to focus on key global issues being, Inclusivity, Empathy & Sustainability.
INTRODUCTION TO UN SUSTAINABLE DEVELOPMENT GOAL
The UN Sustainable Development Goals were set up by the United Nation in 2015 with plans to be achieve by 2030. It is a collection of 17 interlinked global goals designed to become a "blueprint to achieve a better and more sustainable future for all". As Soristic supports UN-SDG goals, we aim to increase awareness amongst the students and youth of Singapore.
Participants can expect to learn:
1) Introduce students to United Nation's development Programme and Millennium Development Goals
2) Learn more about the 17 Sustainable Development Goals (SDGs), their objective and target.
3) Develop student knowledge on sustainability, SDGs and how they can contribute and play a part in being more sustainable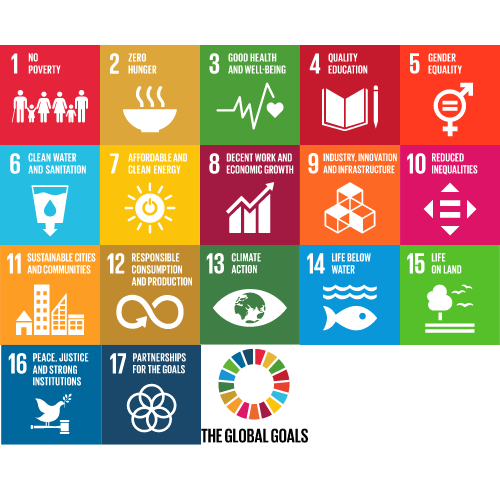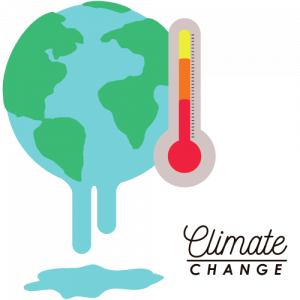 INTRODUCTION TO CLIMATE CHANGE & AFTER-EFFECTS WORKSHOP
With rising global temperatures and sea levels, the threat of climate change due to global warming is increasing everyday. This workshop and its resources is structured based on COP26 and the Impact of Climate change on Singapore which aims to increase awareness amongst students and youths. 
Participants can expect to learn:
1) Basic introduction to Global Warming & Climate Change
2) Impacts of Climate Change on the world
3) Understand the impact of climate change in Singapore
4) Engage in group activities to develop innovative ideas to tackle climate change
IN MY SHOES ONLINE SIMULATION & WORKSHOP
In My Shoes is an online youth simulation that was developed by Soristic based on real life experiences for users to live through the daily lives of disadvantaged characters and understand the challenges that they faced by placing themselves in their shoes. The online simulation is a free resource which comes with an educator guide for Teachers to use.


Soristic has developed a workshop curriculum which combines role play, reflection, case studies, purposeful discussions and skills training to enable workshop participants to develop an empathetic and inclusive mindset that will not only make them better future leaders but also contribute to a more inclusive and compassionate society.
Participants can expect to experience:
1) Experiences that are not replicable in their daily lives.
2) Learn more about being empathetic and understanding others
3) How to be more compassionate and inclusive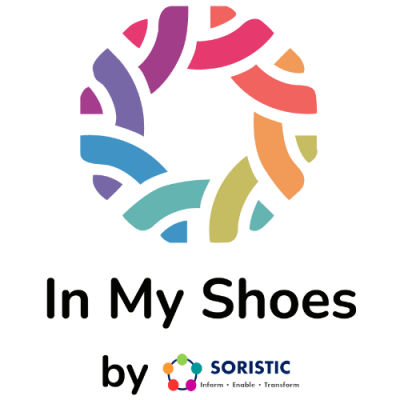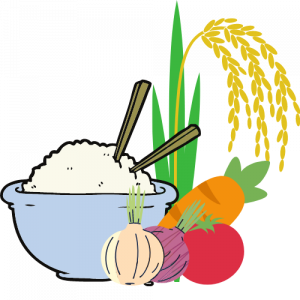 EVERYTHING ABOUT FOOD IN SINGAPORE WORKSHOP
Singapore being a small but independent nation imports majority of our food sources from other countries. With the recent COVID-19 and food export bans from overseas countries, Singaporeans faces a refresh challenge in food security in the 21st Century. 
Participants can expect to learn:
1) Learn more about food production in Singapore and food technologies in Singapore
2) Learn about food security and food waste
3) Singapore 30 by 30 target and the various community efforts towards that goal